Embark on a journey through the creative vison of Madeleine Thompson, affectionately known as Maddy.
Born and nurtured in the cultural melting pots of London and Hong Kong, Maddy's design philosophy is a tapestry of her rich, multicultural upbringing. Her iconic cashmere deisgns are more than just garments; they are an intimate reflection of her diverse life experiences.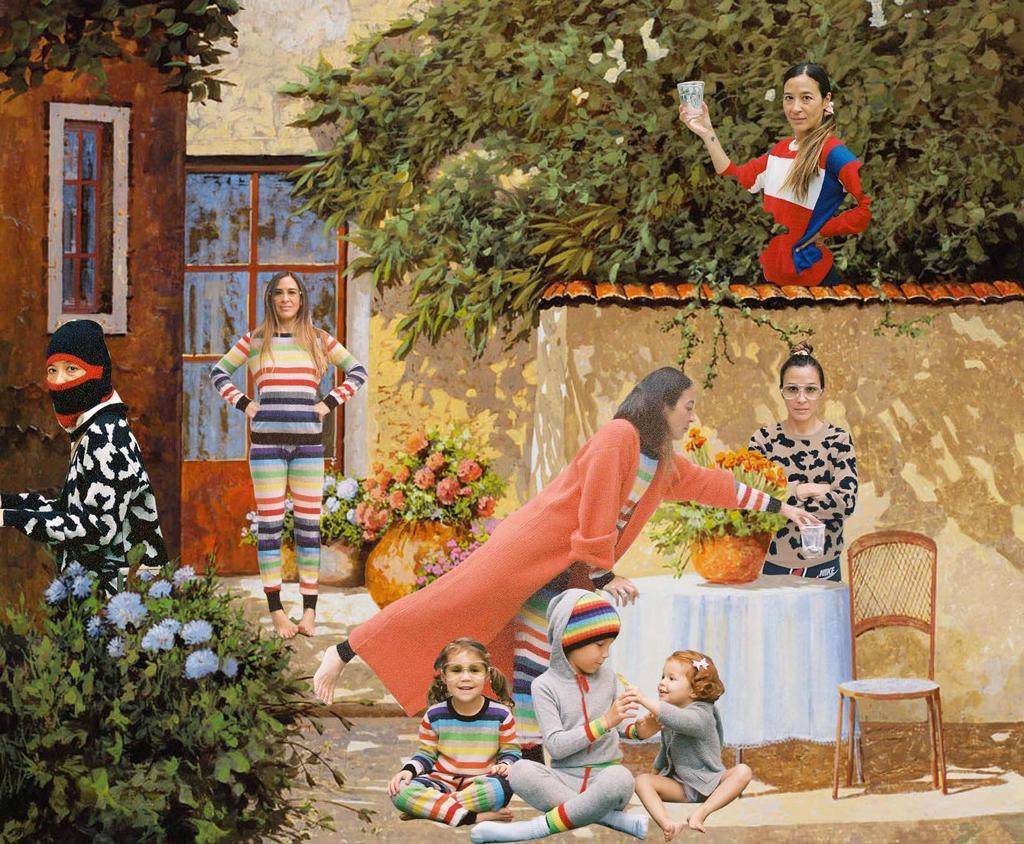 Drawing inspiration from global cultures, Maddy's designs are a harmonious blend of comfort, sophistication, and enduring elegance.
Each piece is a narrative, meticulously crafted to tell a story of cultural amalgamation. It's not just about wearing cashmere; it's about enveloping yourself in a luxurious experience that transcends borders.

Step into the exclusive circle of influential women who have embraced Madeleine Thompson's cashmere creations.
Leading ladies like Emily Blunt, Jennifer Garner, and Michelle Monaghan have all donned her designs, making powerful fashion statements.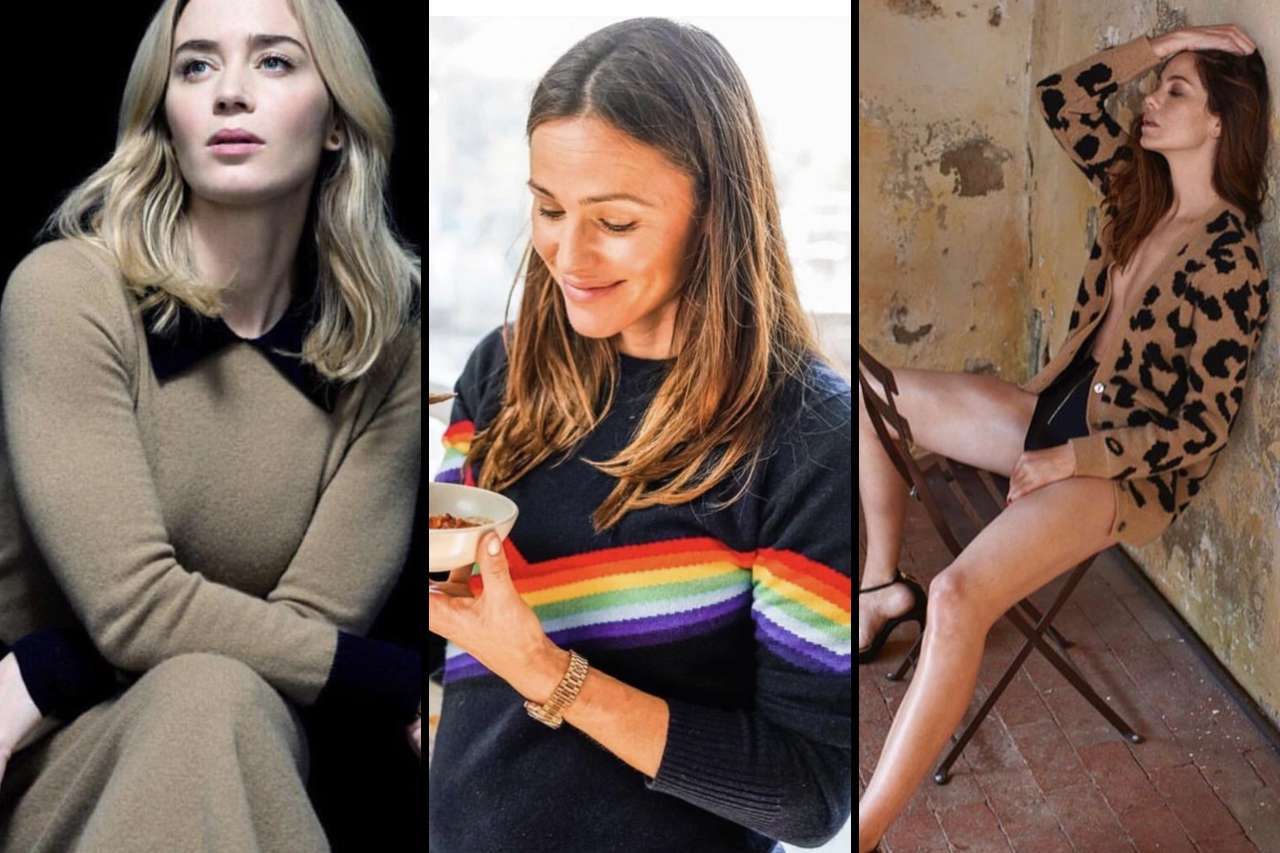 the blog: as seen on
What is Anna Brewster thoughts on her acting job, audition and maintain a great sense of herself and humor with being in this acting industry? And how does she love rocking with MT Cashmere? Discover more about it here!

How did Sarah Corbett cultivate this wonderful vibe when she put on an outfit? What are the 5 fashion staples that she can't live without? Find out more in here!

How do

Tess Ward

keep everything feeling so fresh and genuine and keep her voice and space so real? What is her top 2 secret spots in London? Discover about her answers in here!